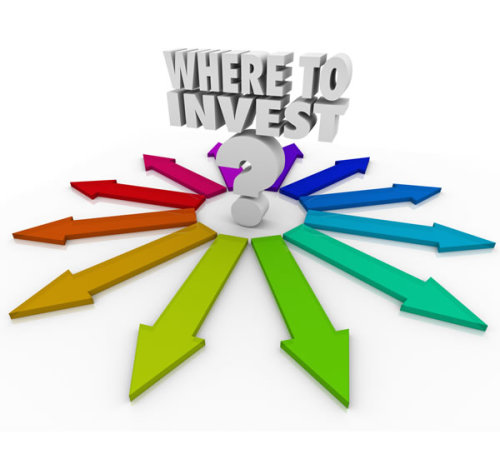 Our clients approach us with a wide range of savings and investment objectives. Some are
Saving for a specified future event – maybe future education costs
Investing money that is currently on deposit and earning no interest
Looking for help in building an investment portfolio
Building a nest egg to call on at some stage in the future.
Maybe your goals are a few of the above! It's our job to help you identify what you're savings goals are and when you want the money to be available for you. We'll then develop a plan for you and recommend the best way for you to achieve these goals. If you need a savings or investment product, we'll help you set that up too.
That's only the start though! We know that your circumstances might change and your goals might change as a result. We also know that you may not be in a position to implement all the recommended solutions today. That's where the value of our review process comes in. We update your financial situation, take note of any changed factors and tweak any solutions that are in place to keep us on course to achieving your objectives.
We'll prompt you to make sure you're saving enough and just as importantly, we'll make sure that any products you have are performing, as you need them to. If they are not, we'll recommend changes to you. Basically we're in your corner to ensure your savings and investment goals are achieved.
If you would like to find out more about how we can get your money working harder for you, please give us a call.