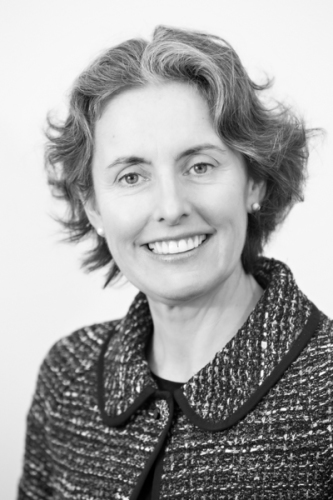 Orla Murray graduated with a Bachelor of Commerce degree from NUIG in 1988. She then started her working life abroad, working in Financial Services in Paris & London for 12 years, before returning home to set up Orla Murray Financial Services in 2000.
Why? Well first of all, helping clients to address their personal financial challenges is in her blood! Her father was the founding partner in Murray & Spelman, giving Orla an interest from an early age in dealing with people & helping people with their financial affairs.
The ethos of Orla Murray Financial Services is based on addressing the lack of awareness among people of all ages about structured financial planning, and how it can positively impact our everyday lives.
Orla is highly qualified to carry out this role! In addition to her degree and Masters in Business Administration, Orla is a Qualified Financial Adviser and CERTIFIED FINANCIAL PLANNER™ professional, among other qualifications.
When not working, Orla enjoys running, travelling and having some fun!