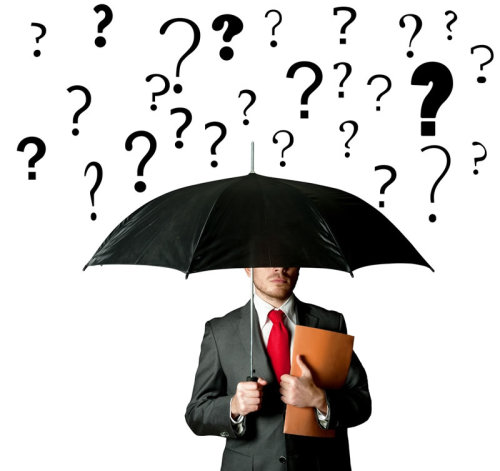 As a business owner, you may be aware of other businesses that have run into problems as a result of the illness or death of a partner or key executive. When these events happen, quite apart for the sadness or grief, they place a lot of pressure on the business; loss of key skills, loss of revenue, new owners in the business etc.
What would happen to your business if you or one of your partners died?
Would the remaining partner be able to afford to buy out the deceased's share of the business?
Or would a member of the deceased's family take their place in the business? Would they want to? Would the remaining business partner want them?
These situations can be managed. You can protect the interests of the partners in the event of death of one of the partners through putting a structured Business Protection strategy in place. This protection enables the surviving partner to buy out the deceased partner's share, without the potential headache of having to raise finance to do so. These strategies also formalise the arrangements and remove any potential misunderstanding of intentions should the situation arise.
You also need to consider what would happen if a partner or key executive was unable to work because of illness or accident. Would they continue to be paid, even though they are now not contributing to the revenue of the business? Using income protection, if both partners protect their income, this situation can be avoided. The ill person is paid independently of the business, allowing the business to move forward without a financial drag on it.
With some business protection products, there are tax saving opportunities too and again this is an area of expertise of ours! We can help you to identify the best solutions for you.
If you would like to find out more about how we can help you achieve financial security for you and your business partner, please give us a call.