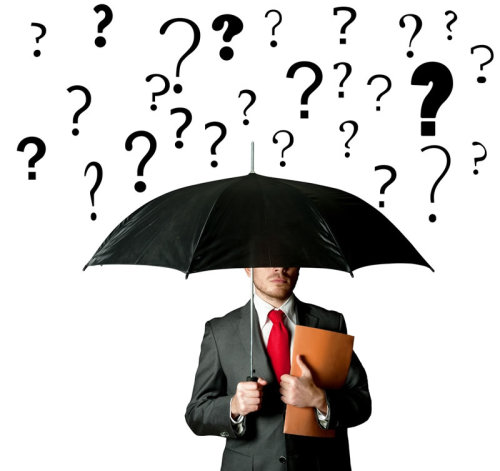 MOST people believe that Minister for Finance Michael Noonan failed to put any money back in their pockets in last month's budget, according to a new poll commissioned by the Sunday Independent.
The survey shows only 8pc of respondents believe they are better off as a result of Noonan's budget while 35pc believe they are worse off.
Just over half said the budget had no effect on their income while only 4 per cent expressed no opinion.
The news is sure to be a blow to the Government and retailers who had hoped that the budget would encourage the public to start spending again after years of austerity.
While the budget can have an effect on spending power, it is only one of several factors determining disposable income.
The decision by Allied Irish Banks to cut the cost of variable mortgages tomorrow for 136,000 customers will put hundreds of euro into many people's pockets next year.
The warm weather and plummeting gas prices, as geopolitical tensions ease in Russia and Ukraine, could also leave many people spending less on fuel and feeling richer in the months to come.
Still, the Government will be disappointed that a budget which cost €1bn in tax cuts and spending hikes seems to have to so little impact on the minds of voters.
The poll shows that voters are also unhappy with Noonan's decision to make limited hikes in spending, as well as making small cuts to income tax.
More than half of the respondents to the poll said the Finance Minister should have done more to slash taxes, while just 13pc said that he should have done less.
A fifth of respondents said the tax cuts were about right.
Three quarters of respondents agreed with Noonan's decision to hike spending in health with just 9pc saying that the decision was wrong and 11pc saying they did not know.
The poll is the first real indication of how consumers feel about the budget.
The latest consumer confidence figures surged to an eight-year high last month, boosted by the prospect of tax cuts in Noonan's much vaunted budget. Retail sales figures for September, the last month before the budget, were also reasonably good when they were published last week.
Economists and retailers across the country will be watching closely in the weeks and months ahead to see how consumers react, now that most consumers have had a proper chance to assess the budget following unprecedented hype ahead of the speech.
Sunday Indo Business
CITE: http://www.independent.ie/business/budget/giveaway-budget-failed-most-dont-feel-any-richer-30710343.html